The following work was for a community bus service, local National Trust,
murals for the children's cafe at Chatsworth ,
and for Dimbola museum and Galleries.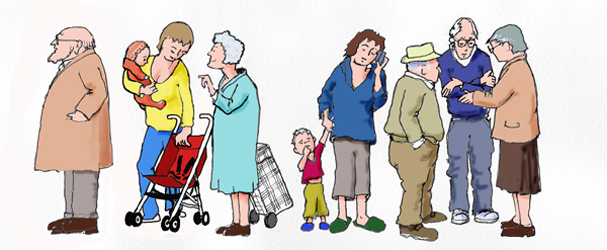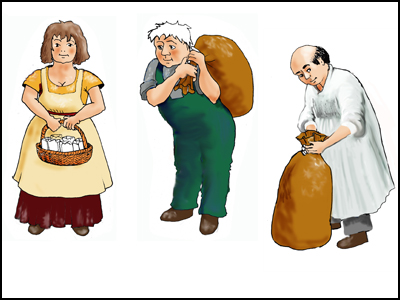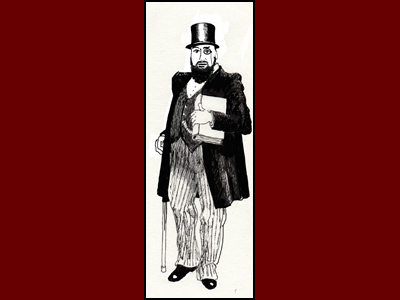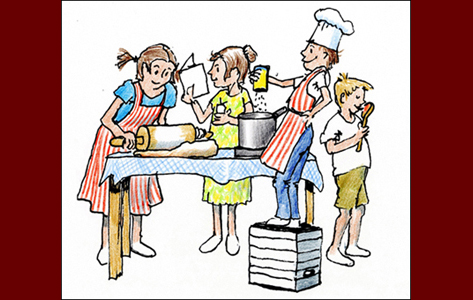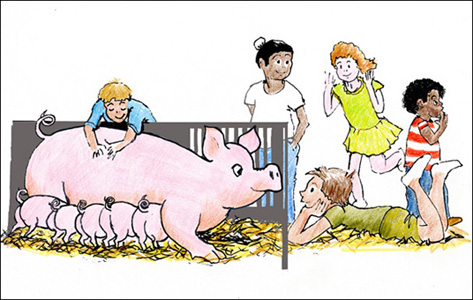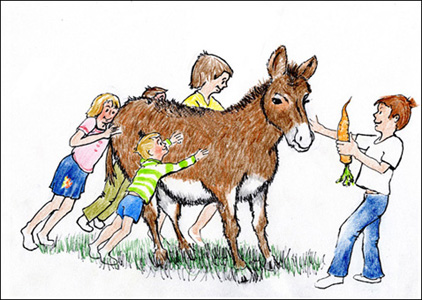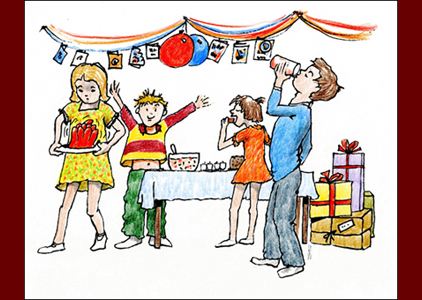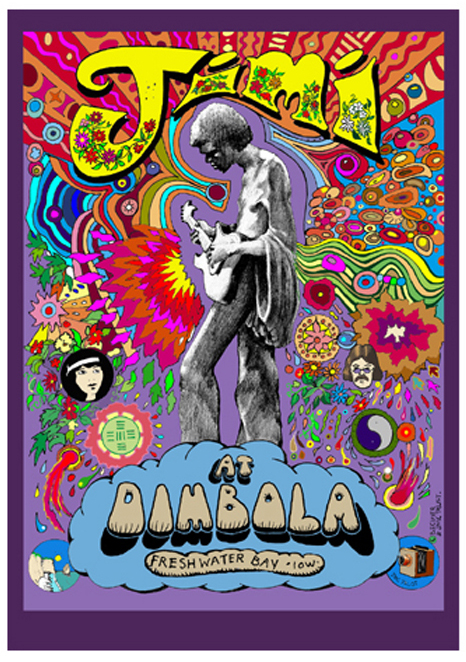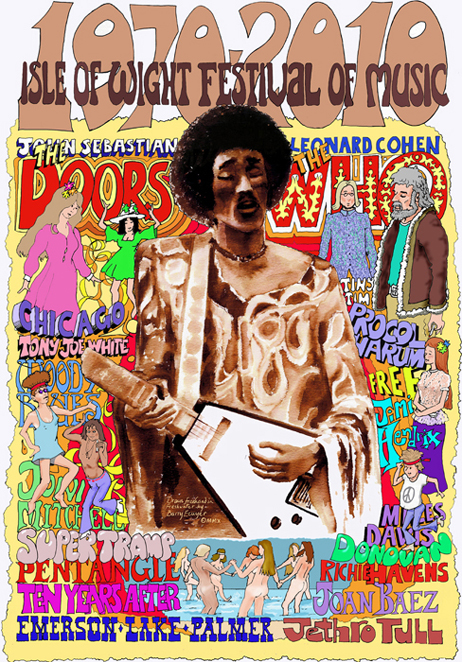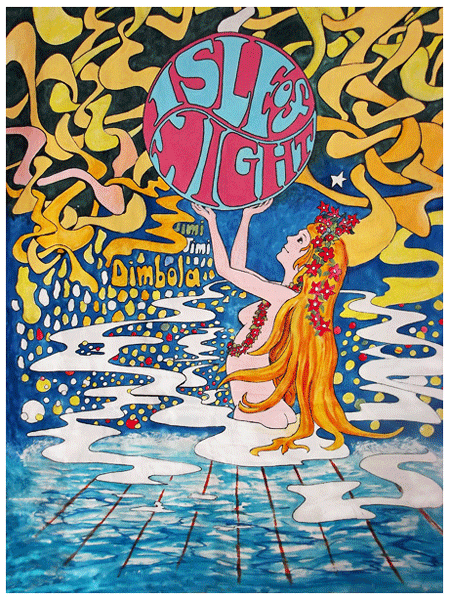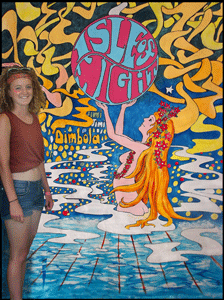 ...just to show how big it was at the IoW festival !
...and now for something completely different,
some samples of my collection of Teddy cards.